10 Simple Ways to Prepare Your Home for The Summer Heat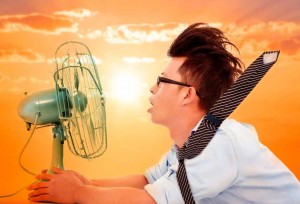 Making sure that your HVAC system is up to date is one way that home owners can insure that they will have a pleasant summer. Keeping cool in the summertime with a modern digital cooling system is another way to ensure that folks have a reliable way to stay comfortable.
HVAC Inspection
As homeowners move into the summer months they should make sure that an inspection is done on their HVAC system. Having an inspection done with increase the likelihood that their system is all ready to go for the summer season. Preparation is the key ingredient that will curtail headaches and aggravation in the end.
It is also important for homeowners to know that their electrical systems are in working order. Knowing that these systems can handle the high usage of the HVAC system in the summer months will also work the homeowners advantage. Homeowners should not turn a blind eye to potential modifications and pitfalls that come with having a A/C system.
Proper Maintenance
Finding ways to keep cool and prepare for the summertime will be simple if you take the time to make a small investment and hire a certified HVAC professional to figure out what your A/C system needs. In some cases if the proper maintenance has been done there will not be a need to make a small investment for an upgrade after all.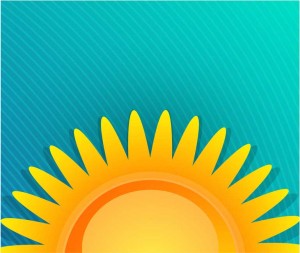 If a system upgrade is needed it is best to do it when it is first identified that the upgrade should be done. Waiting to do an upgrade not only will cost homeowners more if they put it off until the next year, but it may also jeopardize the performance of the HVAC system in its current state. No one wants to have their A/C system fail on them just because they did not do a simple upgrade.
Having a budget for keeping cool is also important. Homeowners don't like to have huge bills looming over their heads, so to keep costs down turn off the A/C when your not home. Homeowners should use their HVAC system wisely and use it only when it is absolutely necessary.
Don't let cooling costs suck the fun out of summer. Call Heidler Plumbing at (410) 268-7191 for greener HVAC services in the Annapolis area!