Knowing Your Heater Service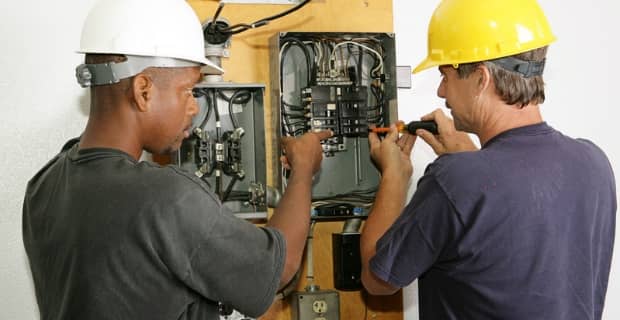 Having a problem with your heating service is always a pain. If your troubles happen to be in cold temperatures, well it can be more than just a pain. One of the most common reasons for a heating service to malfunction is due to a blown fuse!
While a professional is always best equipped to deal with this issue, having some basic knowledge of your electric heater can be very helpful. The number one thing to remember when dealing with your system is to be careful!
Safety is always our main priority, so when in doubt… call a professional. If you are interested in learning a few tips, though; we have you covered! Simple information can make a difference on a cold night!
Finding the Electrical Panel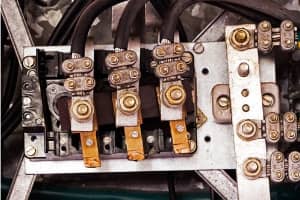 The first step is to know where the electrical panel is in/on your heating service. The simplest way to locate it is by checking your owners manual.
The owners manual will give you a road map to your heating service. It will outline where all the different systems are, and in many cases, which fuses operate what part of your system.
If you no longer have your manual, it's possible to download one online; or you can ask the company to send you a replacement.
It's important to note, however, that all heaters are different. They can also vary depending on manufacture date, so it's very important that you have the correct manual for your particular model!
Finding the Power Switch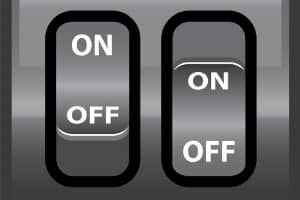 The second step is to locate the power switch; which should be on or near the electrical panel. More often than not, the power switch will look like a common light switch.
It's important to point out that there are also "emergency shutoff" switches. Once you have located your power switch on the electrical panel, you should be able to find the fuse for your heater.
It's typically found right near the power switch. It's that simple! Now that we have found the electrical panel, the power switch, and the fuse, the next step is…not to touch it!
What to Do With a Blown Fuse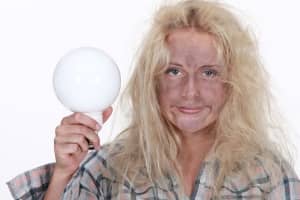 Having a blown fuse can cause any number of problems, and can be caused by many things. In some cases, a blown fuse can be a simple matter to repair.
For example, an older system that's having to work harder to regular the temperature in your home can cause your fuse to blow. Cleaning your filters is an effective way to correct this problem.
Other issues that can cause a blown fuse are loose wiring, power surges, electrical shorts, and internal wiring issues. These problems are more complex to fix, and they will need a professional to repair.
Having a blown fuse will almost always require the services of a licensed HVAC contractor. Even when the issue is minor, like a dirty air filter, you will need a professional to run diagnostics to pinpoint the issue. Otherwise, you may be running the risk of having bigger problems.
Case in point, if you clean your air filter (and it was not the problem), and you continue to trip the fuse; you could start a fire.
Call Us for Your Heating Needs
Heater service issues are better to head off at the first sign of trouble. Left unattended, simple issues can cause much larger problems that could potentially be a safety issue for you and your family; not to mention the considerable amount of money you may need to spend.
Regardless of whether it is a fuse or an electrical problem, your best bet is to call a licensed professional for help. At Heidler, Inc. our main priority is making sure all of our customers are safe! We have technicians available to help you with all of your heater service needs. Please reach out to us at the first signs of trouble at (410) 268-7191!