Service Areas
Looking for a professional plumbing company to solve your most challenging problems? Work with your reliable Annapolis plumbers at Heidler, Inc. Call us today at (410) 268-7191 for immediate solutions and improved home comfort.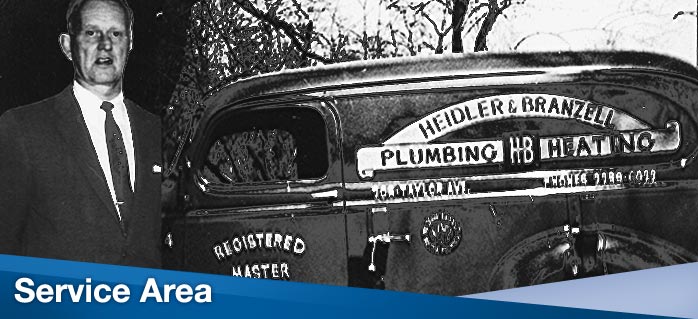 Are you tired of recurring plumbing issues? Don't suffer any longer. Call your local Annapolis plumbers from Heidler, Inc. We provide our neighbors with comprehensive plumbing solutions to ensure your safety and comfort. Don't let minor problems turn into serious issues. Contact us right away so we can get to the bottom of your problem and carry out the right solution.
Since 1947, we have grown to share our expertise throughout Annapolis and surrounding areas. We currently provide services to the areas below. Is your town or city not listed? Heidler, Inc. provides service to Anne Arundel County. Call us at (410) 268-7191 to check if we serve your area.
Need to get your home's plumbing issues under control? We are ready to keep your property free of drain problems, leaks, and other plumbing emergencies. Call us today at (410) 268-7191 for upfront rates and quality service.