Can you Heat Your Entire Home With Radiant Floor Heating?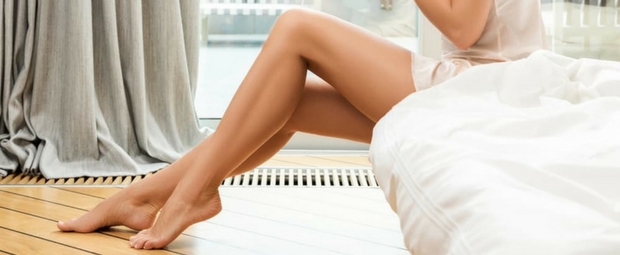 Radiant floor heating isn't just about the nice luxury of keeping your feet warm (which admittedly is very welcome on chilly Annapolis, MD mornings). It is a type of heating that offers a number of benefits.
Compared to other heating systems, with radiant floor heating, you have dusty ductwork, rattling radiators or noisy vents. Rather, you've got a quiet, even distribution of heat when and where you want it.
Yes! (Or Wherever you Have a Floor)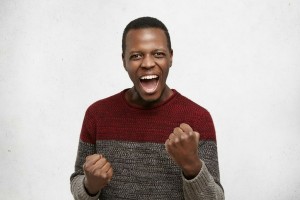 The short answer to "Can you heat your entire home with radiant floor heating"? is yes. In theory, as long as you have a floor, you can utilize radiant floor heating.
The heating system goes right into the floor, heating water or using electricity in an infrastructure of pipes.
While it generally is room-specific (i.e., for the kitchen or bathroom, where you are standing a great deal, or might be in bare feet), it is a viable and effective way to heat your home. If you plan to use radiant heating to heat your whole house, the hot water method (hydronic) is recommended.
It is More Energy Efficient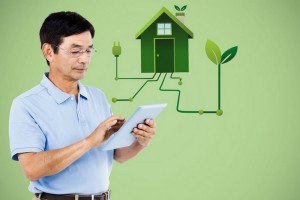 Radiant floor heating is more energy efficient for a number of reasons. It functions more on an on-demand basis, which means that you waste less.
Remember too that heat rises, so given that this type of heating is located in the floor, it harnesses the natural ability for heat to float upwards in the room, generating more heat without consuming more energy.
How Does it Work?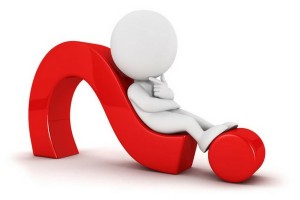 With radiant heating, hot water tubes or electric wires are buried within the floor. These tubes/wires radiate heat that floats upwards through the room and warm objects as these heat waves encounter them, further spreading the heat throughout the space.
This is contrasted with forced air heating, which is what you find in most homes in the U.S. Heat blasts out of the vents in the room, moving quickly up to the ceiling quickly and cooling as it falls back down to the floor.
Theoretically, your upper body could be warm, while your feet are freezing, as the warm air doesn't always extend all the way down to the floor (which is why floors are so often cold when you wake up in the morning).
In short, radiant heat is more even and more effective than forced air heating. It's a little more costly to install, but, like with all energy efficient upgrades, you recoup your costs over time with savings on your bills.