Air Filter Replacement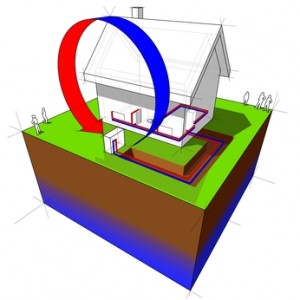 When you are trying to take care of your home as best you can, you need to make sure that you are changing the filters in your heater and air conditioner regularly. You want to make sure you use these air filters to keep your family healthy, and you can use these filters to create a healthy environment in your home.
The Importance
When you are changing the filters in your air conditioner or heater, you are going to consistently get clean air in the house. You have to make sure that all the filters are changed every few months, but you can change the filters based on the time of year. When it gets hot outside, you can use stronger filters to get rid of the smog in the air. When it gets cold, you can use a standard filter because the air is much cleaner.
The Schedule
You can change your filters on your own schedule, but it is wise to change your filters every few months. These filters are going to clog up when you leave them in the system for too long. If they are allowed to sit in the system for several months at a time, they will begin to clog and tear. If the air filter breaks, you will have all the dust and dirt in the filters pass into the house. You can avoid this problem by keeping to your schedule.
The Strength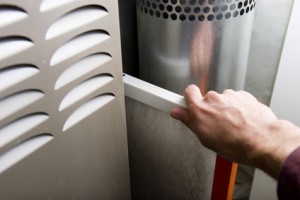 When you want to change your filters, you need to make sure that you using the filters that are the right strength. Each and every home needs a different filter, but you need to choose a filter that matches your health needs.
There are air filters that are standard, but there are air filters that can sterilize the air in the home. You want to choose the air filter that provides the cleanliness you prefer.
When you are trying to make your home as healthy as possible, you need to make sure you are changing your filters regularly. You also need to choose your filters based on your health needs so the family always has clean air.
Does your Annapolis home need urgent air filter replacement? Dial (410) 268-7191 now to contact Heidler Inc's top notch services.