Spot Air Duct Mold in Your Home Using this Simple Guide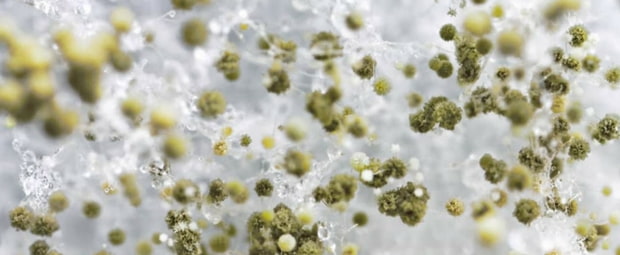 Summer is a great time to enjoy the heat and maybe catch some rays. It's also a good time to turn on the air conditioning. This is when mold can start to form. Mold loves dark and damp places and can grow and multiply quickly.
Indoor air quality can severely be affected when there is mold in the home, causing respiratory issues, migraines and more. Read on to learn how to identify if you have mold on your HVAC system.
You or Your Family Consistently Gets Sick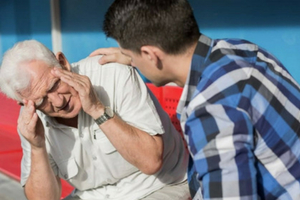 If you have mold in your air duct system, it can seriously affect the air quality in your home. You and your family may start to suffer from symptoms such as coughing, dizziness, and headaches.
These signs, along with sneezing and mucus in the throat and lungs can be ongoing. They won't go away until the mold is removed from your home. This can also affect your pets. If you suspect there may be mold in your home, or have unexplained sickness occurring with your family or pets, have someone come and inspect immediately.
You Notice Mold or Stains Around Your HVAC System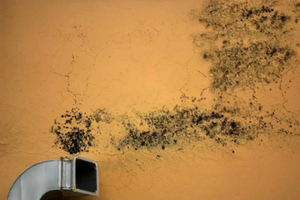 The last thing any homeowners wants to experience is mold living in their home. Unfortunately, this can happen, especially in your HVAC system due to its high moisture environment.
Check your HVAC system for visible mold. It will look black and be patchy or blotchy. It could look like a smudge or stain but will be difficult to wipe away.
Mold in your HVAC will make indoor air quality poor, and you will run the risk of getting your whole family sick. Seek out a professional in Annapolis, MD if you suspect or see mold in your home.
There is a Strong and Constant Odor in the Home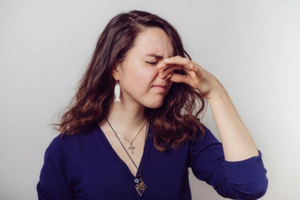 Mold has a very distinct smell. If you notice a musty, almost wood-rotting scent in your home, you may have mold growing. Mold is a very fast spreading organism, and it won't take long, given the right environment, for it to multiply throughout your house.
This is a serious issue that must be addressed, and mold is extremely hazardous to our health. Call a professional right away if you suspect mold growing in your home, do not wait.
Do not procrastinate when it comes to your health and the health of your family. If you suspect mold in your home, it is your responsibility to have it removed right away, keeping you and your family safe.