Finding Your Perfect Bathroom/ Kitchen Sink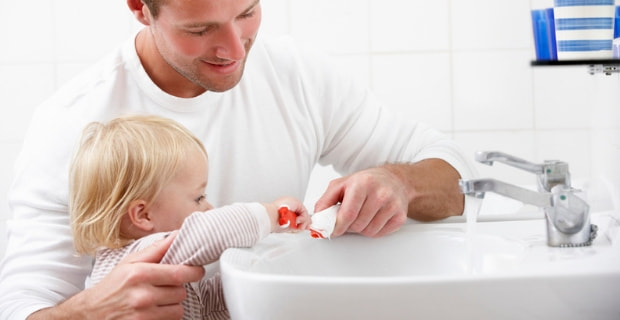 Finding the perfect sink to fit the look of not only your kitchen or bathroom but also of your home, in general, can be more stressful than you initially anticipated. Who knew there were so many different kinds of sinks and faucets?!
If you are struggling to find the perfect bathroom or kitchen sink for your home, don't worry! Heidler, Inc has put together some information to help you find a new kitchen or bathroom sink that will suit your home and lifestyle perfectly!
Research Different Kinds of Sinks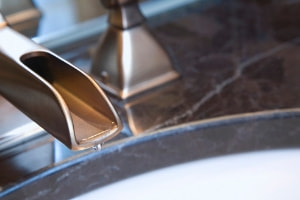 If you are feeling overwhelmed by the number of options available for both kitchen and bathroom sinks, it may help do some sink research and narrow down your choices.
The internet is a near limitless source of information and can be very useful in helping you look for types of kitchen sinks, bathroom sinks, and even bar sinks for your entertaining area.
Getting a visual of the different types of sinks and faucets that are out there can help you get an idea of what you like and don't like.
Once you have that, you can head out to a showroom to look at what a particular style of sink might look like in a completed bathroom. You may find that the sink you had in mind looks better in pictures than in practice, and that's alright! It's all part of your sink research.
How Much Should Your New Sink Cost?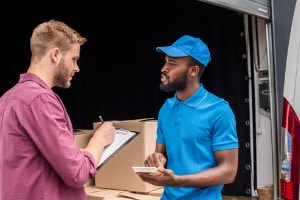 As with any home improvement project, it's always important to keep your budget in mind when selecting your new sink.
Installation for kitchen or bathroom plumbing can run you anywhere from $200 to about $550, depending on the style of your sink, the materials it's made of, and how involved the installation process is.
With that in mind, you may need to compromise a bit in order to get a sink that suits both your style and your budget. If you live alone, for example, and wash the few dishes that accumulate throughout the day by hand, then a sink with an attached drainboard may be a wise investment for you. A large, farmhouse sink may be more aesthetically pleasing, but you probably won't get the full value out of it.
Head to Your Local Plumbing Store For More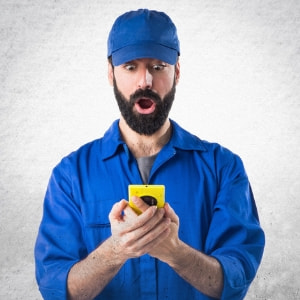 Now that you know what kind of sink you are interested in and how much you are willing to spend on certain features, it's time to call up your local hardware or plumbing store to make sure your perfect sink is actually available.
If you call up a plumbing store and they don't sell the type of sink you are looking for, don't lose heart. They may be able to refer you to a different store that carries exactly what you are looking for.
Heidler, Inc is here to answer any other questions you may have about choosing and installing your new kitchen or bathroom sink!
Give us a call today at (410) 268-7191 for service in Annapolis. And don't forget to share this article with your friends and family to help them find the perfect sink as well!