Welcome to the Heidler, Inc. Family!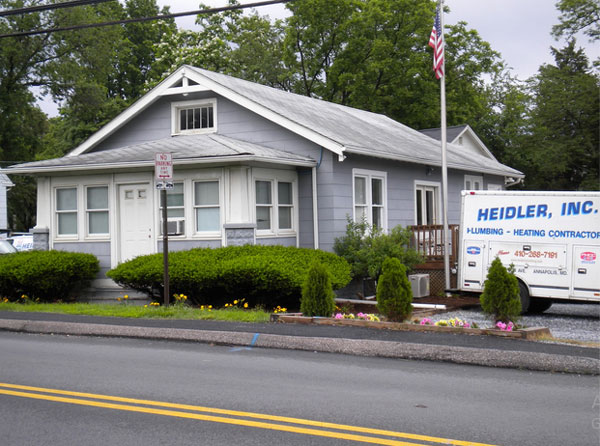 Each month you'll receive an email from us containing information that can help you save money on your next service! You'll also be able to stay up to date with some great plumbing & HVAC tips from our monthly blogs!
We hope you remember that at Heidler, Inc., there is no problem too big or tough for us to handle. We are proud to provide service to the Annapolis area.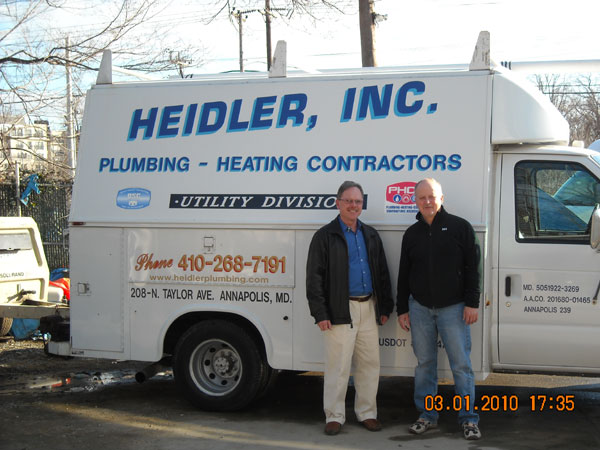 Don't forget to check your inbox. We've sent something your way!