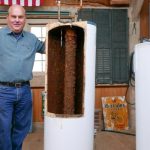 This blog will share signs to replace an old water heater with a new one.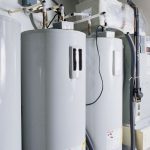 This article explains how to tell when a water heater is on its last leg, what problems can be solved with repairs, and how a home can benefit from a water heater replacement.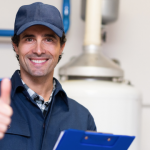 Heating technicians in Annapolis, MD, discuss some common signs that a heater is malfunctioning and how it can be repaired.