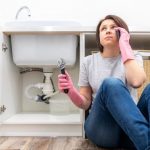 Plumbing professionals undergo extensive training to do what they do, so plumbing repairs should be left to the professionals.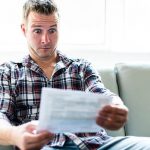 By cutting back on water use at home, homeowners can protect their wallets from the price of water bills and reduce their home's environmental impact.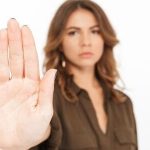 Many people love spring. It's the time of year when everything starts to come alive again. But it's also the time of year for an increase in rainstorms, is your plumbing ready?